Introducing… Mailprint Deluxe
Your eyes hurt from staring at the screen? You prefer to have a stack of paper instead of a computer on your desk? You want to see pictures of your friends and colleagues in your printouts? You want to print your e-mail at scale?

UNIX™ wizards across the globe rely on Mailprint Deluxe to print out their electronic mail!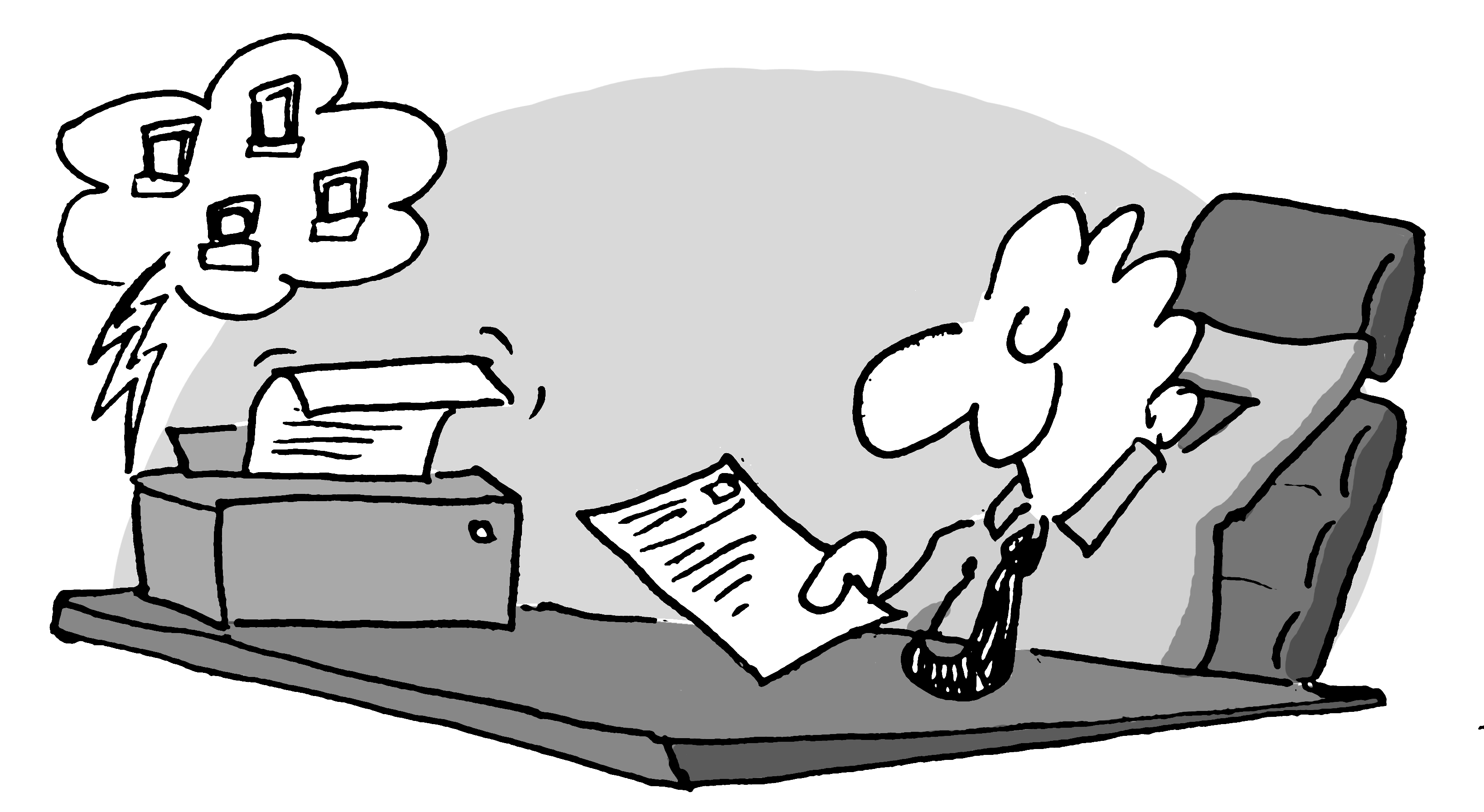 Why power users pick Mailprint
Mailprint integrates well.

Mailprint is slim.

Mailprint is pretty.

Mailprint is free.
This is what it looks like!
Mailprint is well suited for git patches and electronic mail in text format: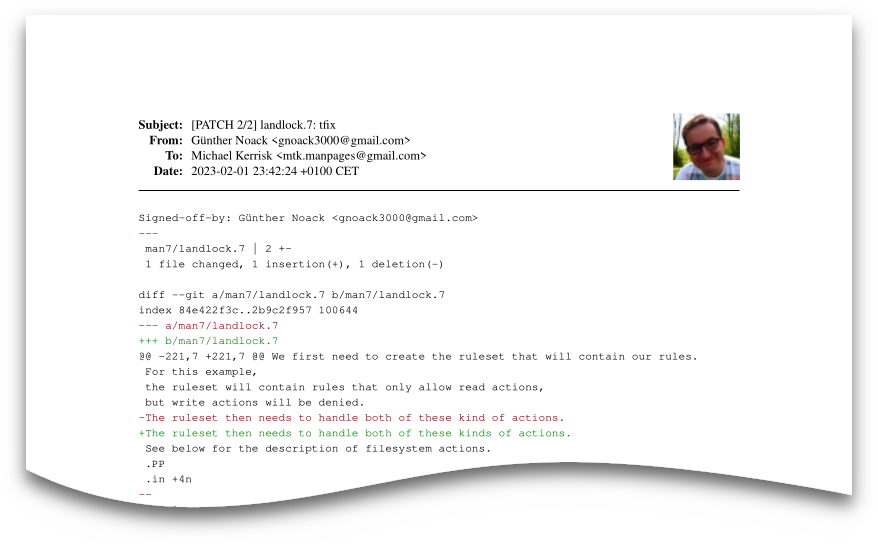 Get started today!
What you need:
A UNIX™ or Linux™ workstation with GNU roff.
Groff is usually already installed on most Linux distributions.
Imagemagick's convert, if you want profile pictures.
The Go programming language, to install Mailprint from source.
To install the mailprint command line tool in $HOME/go/bin, run:

go install github.com/gnoack/mailprint/...@latest

Hook up mailprint with Mutt with the following Mutt configuration entry in .muttrc:

set print_command="mailprint | lpr"